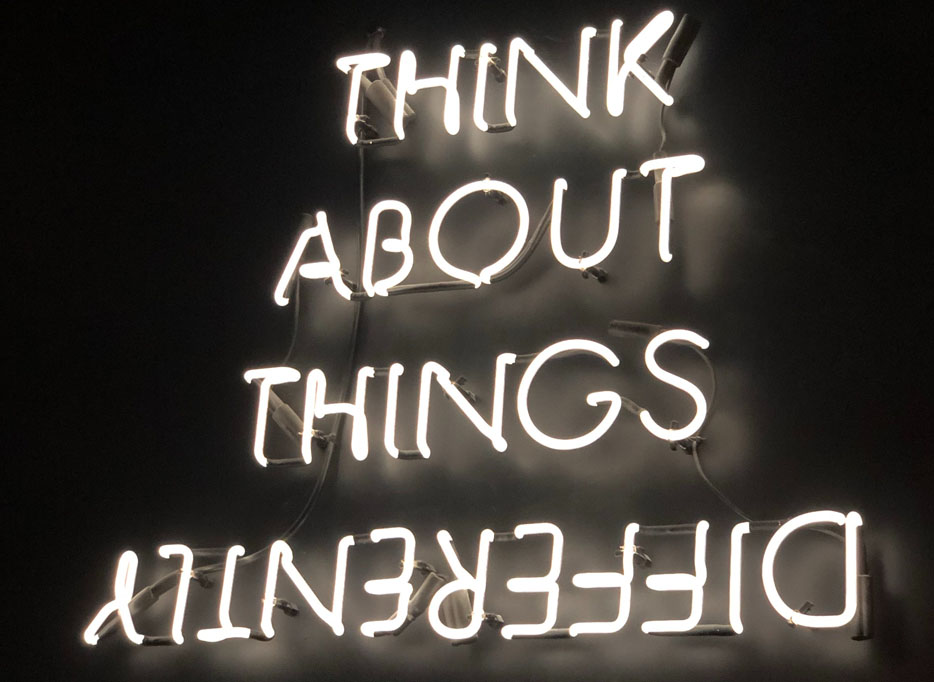 It is understandable that life can be overwhelming and stressful. From day-to-day stressors, being overworked, or simply just working through your personal goals and struggles, I am here to help. I take a collaborative and inclusive approach to your well-being so that you can adopt the tools for living you need to promote positive change. With over 10 years of clinical experience, I will assure you have expertise and support to walk beside you through your therapy journey.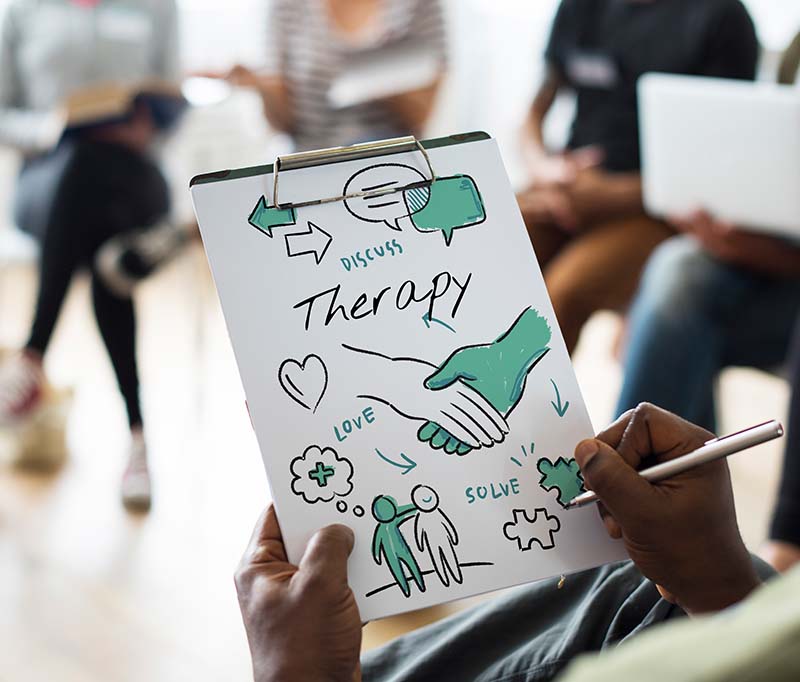 Your stressors, situations, and traumas are unlike anyone else's. You deserve a partner that's invested in your growth and goals for every therapy session. That's why all of my services are tailored to your needs and designed to equip and empower you with the tools, techniques, and understanding to unlock your full potential and live the fulfilled life you desire.
Types of Therapy and Coaching Services I offer
Want to learn more about Cognitive Behavioral Therapy or any of the other innovative therapeutic methods and expertise I offer? Here you'll find everything you need to know about the different therapies I offer and a breakdown of what they offer every client.