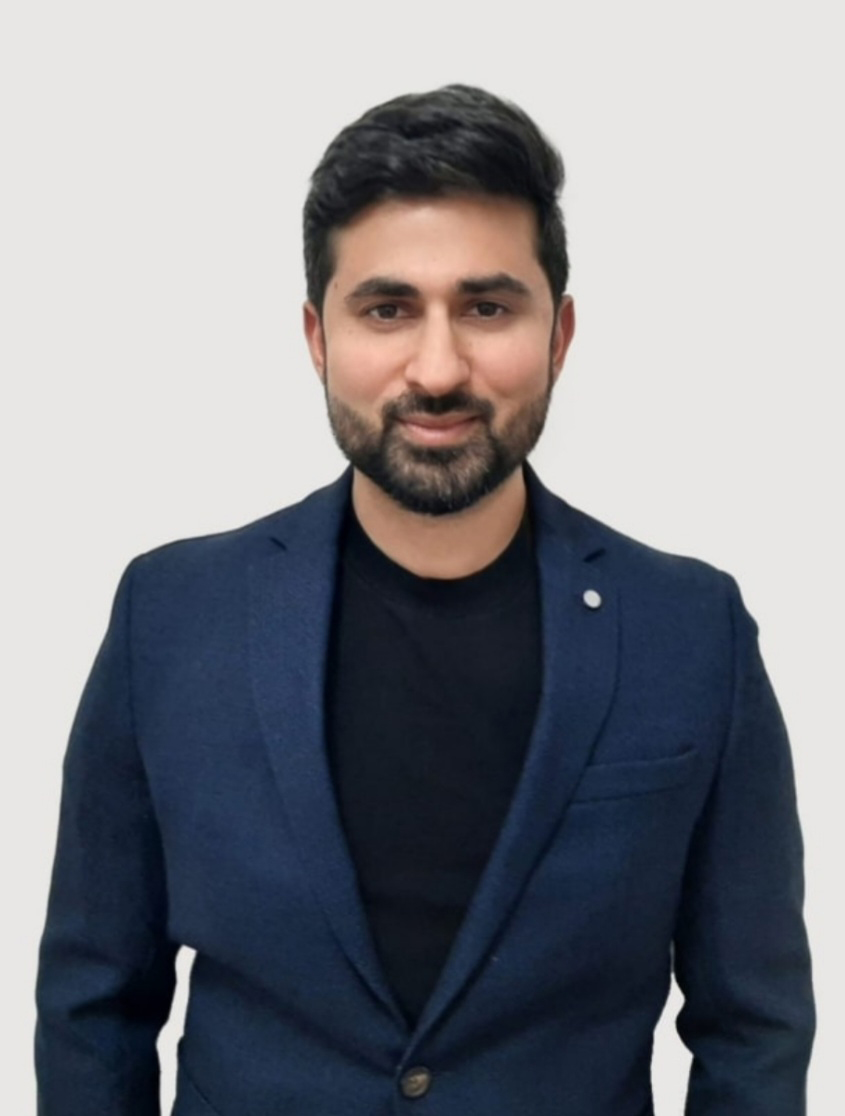 Is providing a safe space where you can express yourself authentically and find understanding and re-connection. I will work together with you to create and promote positive changes and growth in your life as you develop a more profound sense of self-acceptance.
My name is Krish Dhir and I am a registered social worker (RSW) and psychotherapist with over 10 years of clinical experience training ranging from mental health and primary health care settings to private practice settings and personal one-on-one life coaching. I am licensed to practice in the province of Ontario and member of the Ontario College of Social Workers and Social Service Workers (OCSWSSW) and Ontario Association of Social Workers (OASW). I hold a Bachelor of Commerce (B. Comm) from Ryerson University, Bachelor's of Social Work (BSW) from the University of Waterloo and Masters of Social Work (MSW) from the University of Toronto with a concentration in Mental Health & Health and collaborative program in Addictions.
My training covers several therapeutic modalities, including Solution-Focused Brief Therapy (SFBT), Cognitive Behavioural Therapy (CBT), Dialectical Behavioural Therapy (DBT), Motivational Interviewing (MI), Internal Family Systems (IFS), and Eye Movement Desensitization Reprocessing (EMDR) Therapy.
I am fluent in and offer therapy services in:
A therapeutic experience that empowers.
Therapy is an investment in yourself and your future. That's why I work closely with every client to create a personalized plan designed to bring peace, harmony, and transformation.
It is understandable that life can be overwhelming and stressful. From day-to-day stressors, being overworked, or simply just working through your personal goals and struggles, I am here to help. I take a collaborative and inclusive approach to your well-being so that you can adopt the tools for living you need to promote positive change. With over 10 years of clinical experience, I will assure you have expertise and support to walk beside you through your therapy journey.
I can help you discover your potential to promote healthy coping and adaptability to life's stressors so you can manage feeling stuck, sad, and overwhelmed about everything in your life by equipping you with the tools for living you deserve. When you work with myself, we will set goals for your life at your pace, learn how to enrich your relationships, and live your truth with passion and purpose.
I'm here to support you to break the cycle of unwanted patterns impacting every area of your life, create healthy habits for your self-care and well-being, and become your accountability partner.
I work closely with you to help align your intentions to promote positive change, growth, and develop a deep sense of self-acceptance and well-being.